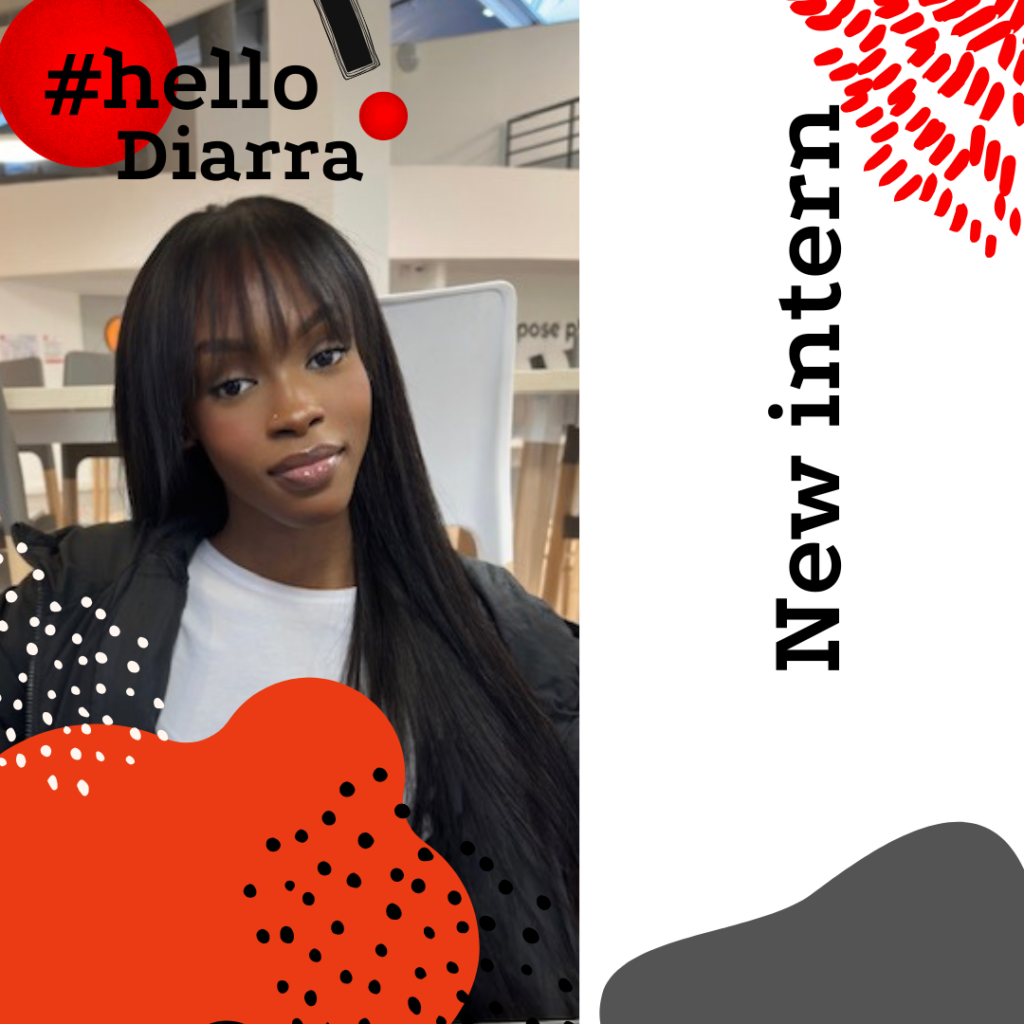 Hej,
I am Diarra, I'm a 22-year-old graduate in international business majoring in green business from Paris, France.
I've always been interested in sustainability and project development, and that's why I chose this path.
I always wanted to visit Sweden, for its ecological lifestyle and the culture.
I am taking a gap year to travel, discover the world, and have new experiences, so I am grateful for this opportunity, which helps me practice my English and work on sustainability related projects.
Diarra Thiam