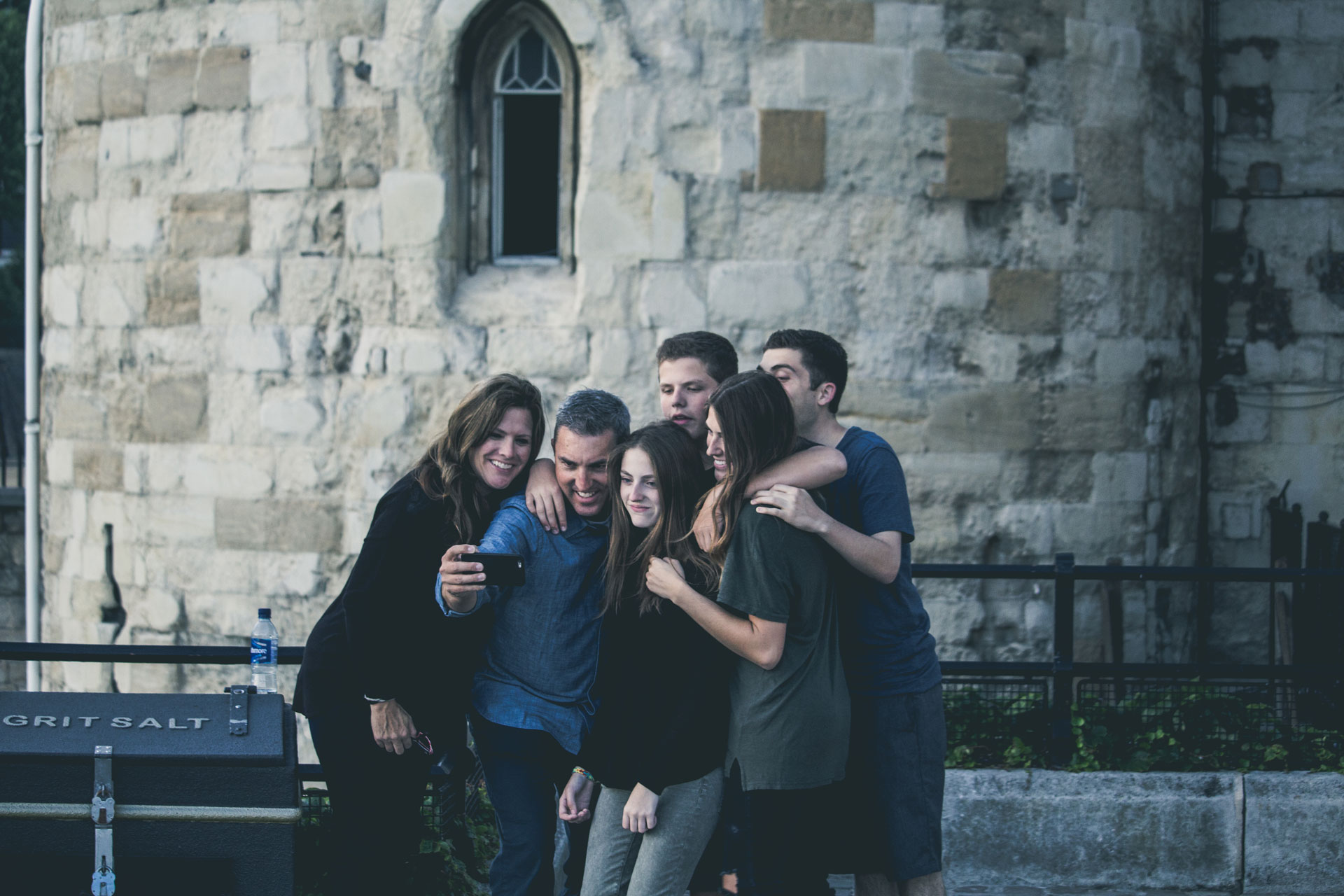 16 May

What's it like being a young person in Sweden?

Young people in Sweden are often seen very independent, they have access to free education, student aid and possibly a housing allowance, young people in Sweden have a real opportunity to choose their own path of life. Sweden's youth policy is to ensure that all young people between the ages of 13 and 25 are to have good living conditions, they can have the power to form their own lives and influence the developments in society.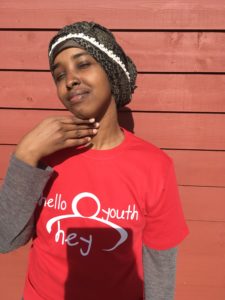 Swedish Education Act states that all children and young people must have equal access to Education, education is compulsory for nine years.  Focusing on their interests is very important and aren't very different from the rest of the world. They enjoy listening to music and socialising with friends. All young people are encouraged to be a part of a sport, 68% of 13-15 year olds are members of a sports club, soccer is the most popular among both girls and boys, for girls the second most popular sport it horse-riding, and for boys it's floorball.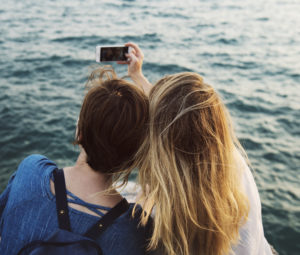 Is there a lack of information and facilities for young people in Local Authorities?
When looking for information for things to do for a young person in Örkelljunga the only thing on the website is Frtidshem which is an educational activity for students from the age of 6 to 13, there is nothing available for the young people. Only educational establishments and sporting activities.
What's it like working as a young person in Sweden?
Youth unemployment is around 18% (Young People between 16-25) which is very high in comparison to the total unemployment rate of Sweden which is around 7%. Federation of Swedish Trade Unions agrees that the education is partly to blame for the youth unemployment rate. Because of them graduate without the necessary skills. Many believe it is because of the lack of experience, many have no experience of working, which can be gained through internships or working part time. From the Budget Bill for 2015, the government we're taking several initiatives to tackle youth unemployment.
Elain Lloyd- Youth Work and Community Development Student (Leeds Beckett)