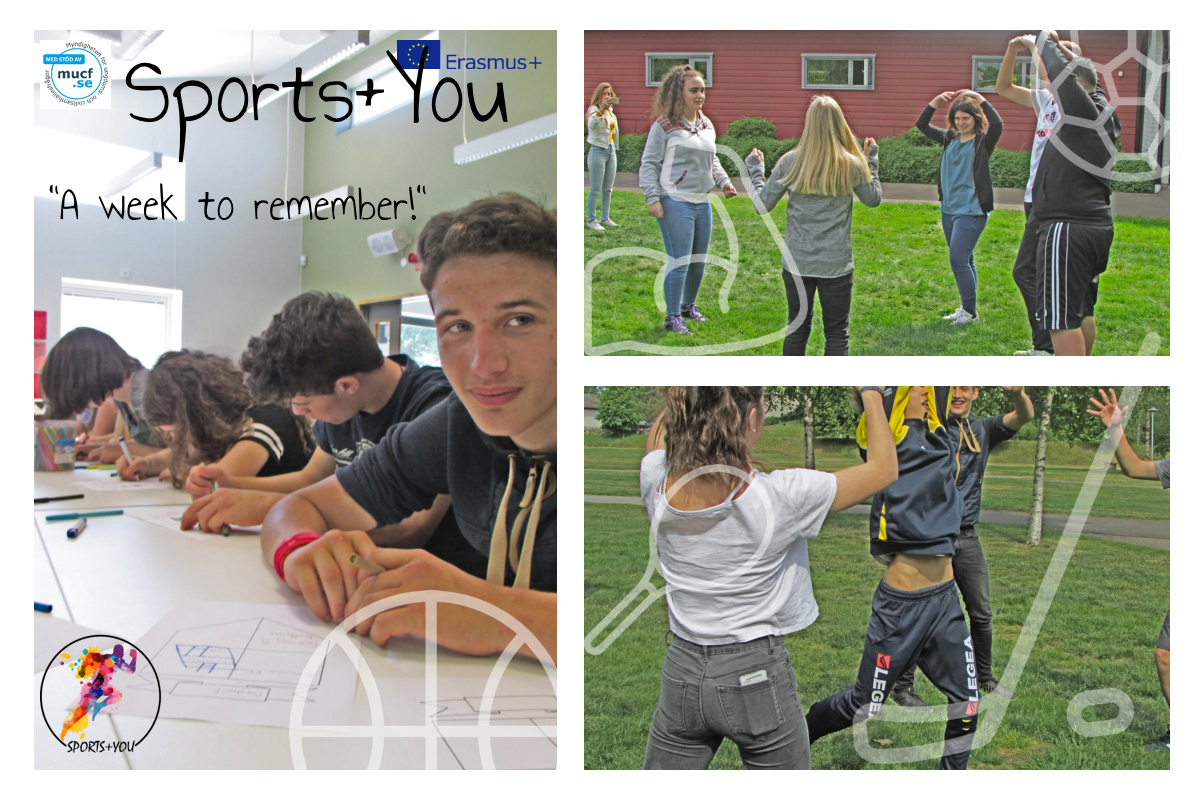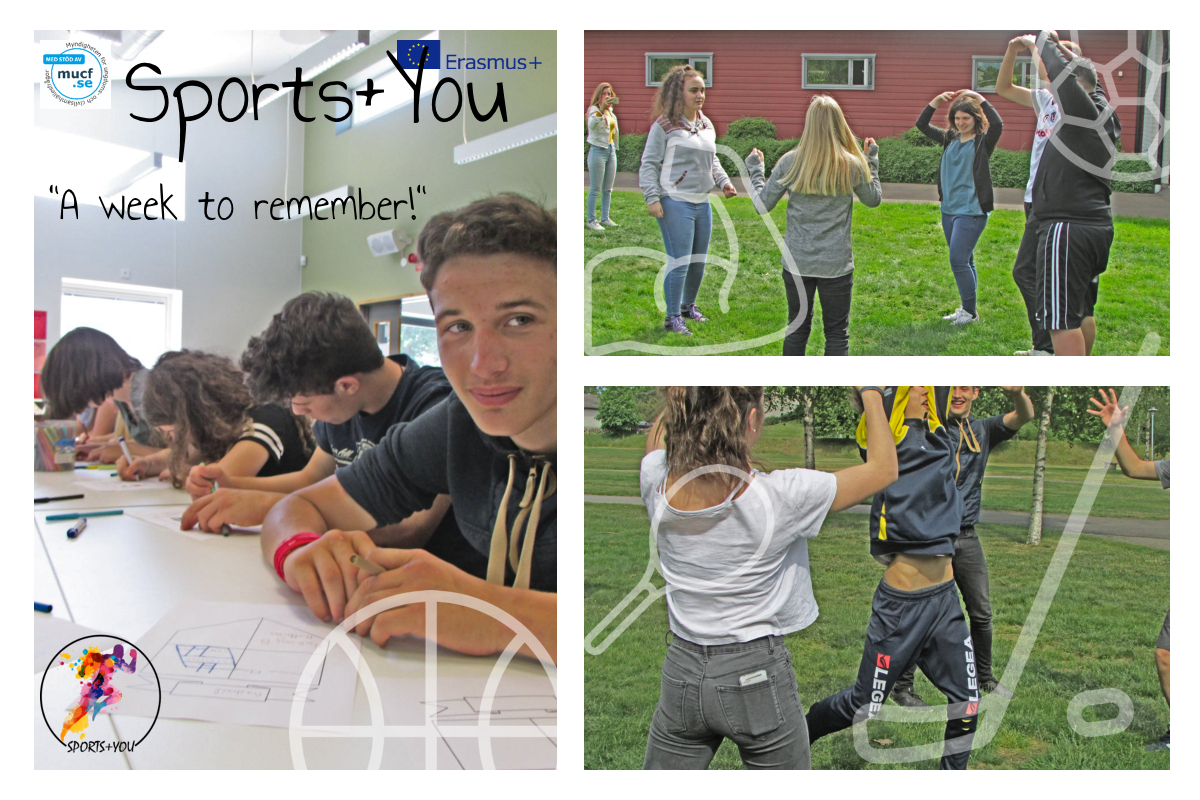 09 Jun

Sports+You Project

During 20th May to the 29th May, Hello Youth hosted young people between 13-17 years old for an Erasmus Plus Youth Exchange on the subject of Sports, in Örkelljunga through the Swedish Authority for Youth and Civil Affairs (MUCF).

The Exchange was organised by Hello Youth volunteers and involved young people from France, Italy. Turkey and Sweden.

The project promoted health and wellbeing, integration of refugees and native young people, promoted gender equality and equal opportunities. The project focussed on equipping young people with creative unique games and sports activities to help overcome injustice as well as stereotypes present in today's society.

– Empowered young people through sport;
– Increased young people's awareness of the importance of actively participating and increasing a healthy lifestyle.
– Increased the knowledge of gender barriers in sports and segregation towards the participation of young people in certain sports.
– Increased young people's knowledge of refugee young people through inclusive sports activities.
– Participants learned how to organise their own learning, how to communicate, plan and work in a team with people from different backgrounds and experiences, improve their soft skills.