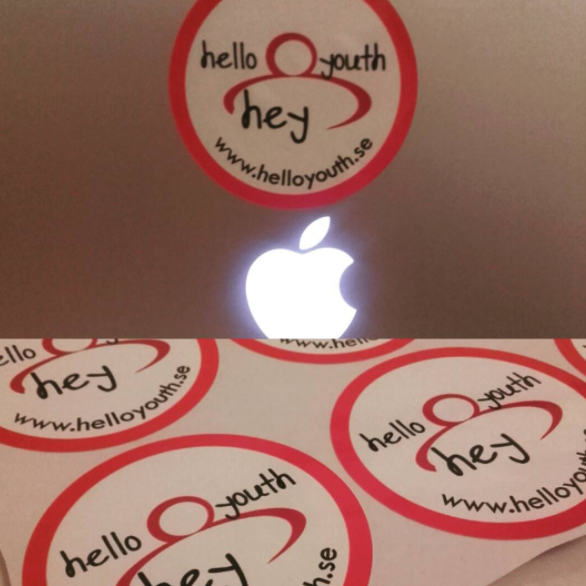 25 Sep

Blog

It started at "Hello".
On 17th September 2016, Hello Youth's board member met together for the first time. We discussed our roles and how we would best like to start our organisation. We have great discussions and planning session deciding the roles each person would take and the activities for the next few months.
October, November and December will each have a different youth event so we can get to know each better as a team and also connect to other young people in the area.
Are you interested in joining us? Just contact us