We encourage young people to participate in European projects as we recognise the immensely powerful way they are able to help young people improve themselves.
If you're interested in working with us on an international Erasmus Plus project just Contact Us. 
Hello Youth has a diverse and mixed range of experience within KA1 and KA2 project. We are willing to learn and develop within project by sharing what we know and learning from others.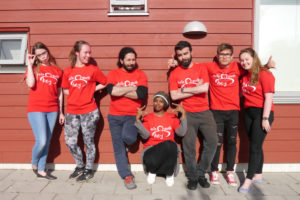 We have been associated partners in projects with the following topics;
Gender Equality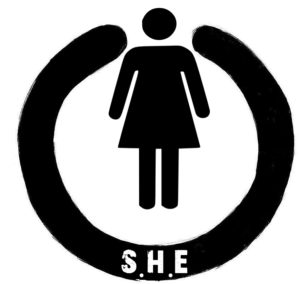 Start witH WomEn; Gender Equality and Awareness Raising. Coming August 2017 
Youth Participation
European Awareness
Youth Competences
Entrepreneurship
Drama and Theatre